Viewing posts for the category open source
Posted by: Mauro in open source 2 years, 2 months ago
My Volvo XC60 (2012), when reading MP3 music tracks from a USB stick, is often complaining with a "track unreadable" message. Initially I was blaming the USB stick, but the issue was still there with a different stick, and a PC never had problems reading all tracks...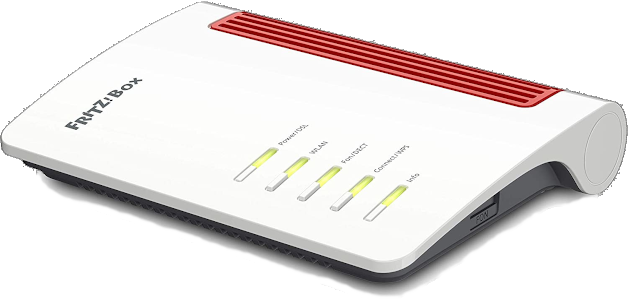 Posted by: Mauro in IoT, open source 4 years, 11 months ago
If you haven't yet in your IoT endeavors, it's time to stumble upon Peter Scargill's Tech Blog.
This is the cheapest solution I found to monitor my home electricity production and consumption.