Viewing posts for the category IoT
Posted by: Mauro in IoT 2 years, 8 months ago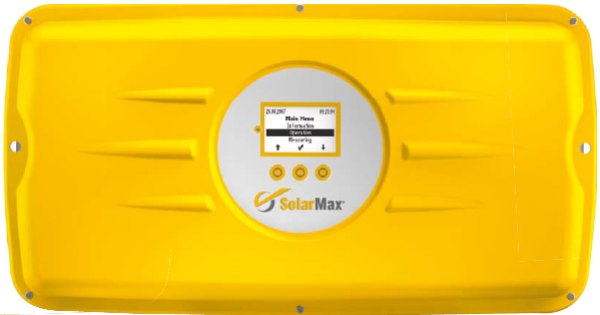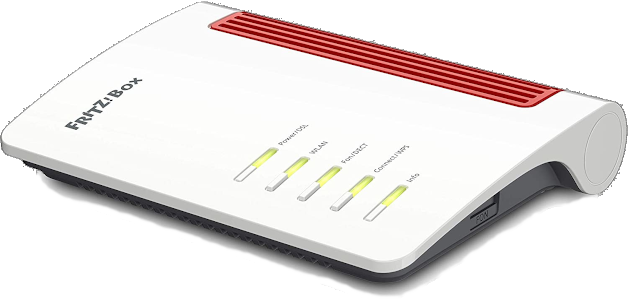 Posted by: Mauro in arduino, IoT 3 years, 1 month ago
MQTT irrigation control with Arduino nano and Ethernet shield
My garden irrigation was driven by a six-zone traditional controller (I bought one made by Signature a few years ago), where I would use only four zones, each of which with 4 or 5 sprinklers.
Posted by: Mauro in arduino, IoT 5 years, 1 month ago
Why would you ever want to know the IR protocol between an air conditioner and its remote control?
Posted by: Mauro in IoT, open source 5 years, 2 months ago
If you haven't yet in your IoT endeavors, it's time to stumble upon Peter Scargill's Tech Blog.